Speaking My Mind
Speaking My Mind is about: Tobi, who is a middle aged, no, oh all right a slightly over the hill woman with all the imperfections that go with that, and this concerns her daily life's perceptions and experiences.
Wednesday, April 24, 2019
Not that shocking what Hubby found behind the lattice trellis and the plants, with mirror lying against the larger 8'X16" shed shows dirt and mold, after all this is FLORIDA! But along with our rodent, NOT FRIENDS, holes they gnawed right through the cement board siding HARDIE BOARD! The boards are fifteen years old nearly! They state they are impervious to insects and vermin, if I recall.
Oh well, the roof to that shed also was damaged regularly due to the massive pepper tree on the empty lot next door. Pepper trees are not native to Florida and have, not unlike the pythons infiltrated our state, the black sooty look is from its odd type of pollen!
And the project begins, seriously!
Yes, all those last two pictures show are the puzzle kit that Hubby ordered that eventually will look like below: Although, the primer reddish color will be painted mellow yellow like our home. He is replacing the two with the one that actually will be much roomier!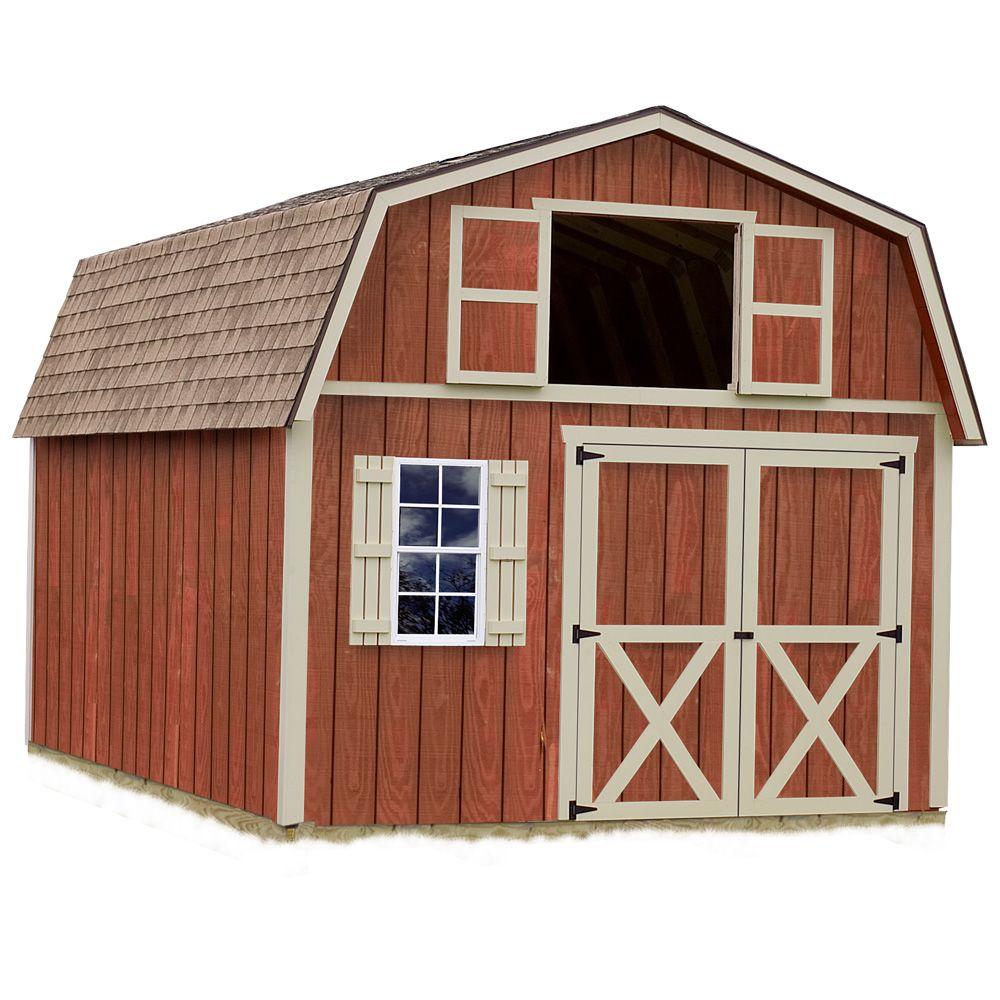 Happy good night all!
Count your blessings and we will too!
And next time please be hear or be square, ya hear!
I will be.
Tuesday, April 23, 2019
Knowing something is true, is all you need.
I found out the woman that called me last night was a nurse, named Ilia.
Never once did she give me any information that gave me an option whether or not to see the doctor today.
I left after an hour's wait without seeing the doctor when I found out the reason I was summoned was all due to there was no comparison on the those few slightly lower or higher numbers that did not fall into the normal range on my blood work. Without being asked or told I had brought a few previous test results to show her why that I could not understand why I was there. And if I did not bring them then I would still be there and they would not believe my, "non-medical degree" reasoning!
While waiting they took my normally low blood pressure not needing blood pressure medication and it went up to 140 over 80, when normally mine is 112/60, not good that happened, hmm? I even had difficulty breathing, all these doctors keep their offices too warm for FLORIDA, I needed my emergency breather! I do have asthma, and take Breo daily, but using my Ventolin is a rarity!
Why couldn't our phone conversation of last night have alleviated this problem?
Has HIPAA made life so ridiculously complicated that even a medical nurse cannot discuss blood work from the patient on the patient's own home phone when the nurse called her at said phone?
I tried going to the HIPAA site, started in 1996,
https://www.thebalance.com/hipaa-law-and-medical-privacy-2645657
, to gain access to anything that applied to this ridiculous issue.
Privacy is a joke due to HIPAA.
Back in 2009 while hospitalized for my first MS related IV fusion the room nurse stood up in front of the room where the computer hung on the wall, and filled it in with my answers to the questions that were asked out loud and answered all while my semi-private room-mate was in her bed, behind a non sound proof curtain, right next to me. WHAT??? HIPAA
So I say HUH? To privacy!
I was shaking after the visit and since.
Now this might seem weird to some, but I was afraid that the doctor would not want to see me again as a patient.
Not my usual other way around, so odd for me?
The nurse still did not seem to understand apparently, my difficulty breathing episode confused her, because she asked if I wanted to make another appointment to discuss the reason I was there today, HUH?
I said NO, that was resolved, she and I can see all was right, her comeback is that WE are not doctors... absolutely TRUE!
But still other doctors saw the previous ones, blood test results, and were not concerned, including my neurologist that I do like very much! It had not budged those same wonky numbers even ever so slightly off kilter.
She asked do I have another appointment, and I told her the one originally made one from January for July in a couple months.
In my head I said, see ya!
But I left without an additional utterance, I was baffled.
Is it me?
Don't answer that, please.
Happy good night all!
Count those blessings and we will too!
And next time please be here or be square, ya hear!
Speaking My Mind: Out with the old...in with the new! :                                                                                     ...

"An endorphin is a natural pain reliever produced by the body in response to a number of factors. It binds to the parts of the nervous syste...

Happy New Year! For any who wonder it is the Chinese New Year. "2015 is the Year of the Sheep according to Chinese zodiac. The Y...